Tools:
Adobe Photoshop, Adobe Illustrator
Organization:
 Pulsar Collective
​​​​​​​
The goal
Create a science-themed product roster that will be sold around the holidays. They needed to be easy for us to produce or source in-house, have low shipping costs, and a high profit margin.
STEMinist t-shirts
The first product we launched were "STEMinist" t-shirts, which I designed and were printed by a local print shop in Ottawa. They sold quite well and not only were an effective fundraiser, but were also effective at promoting Pulsar as our audience wore them.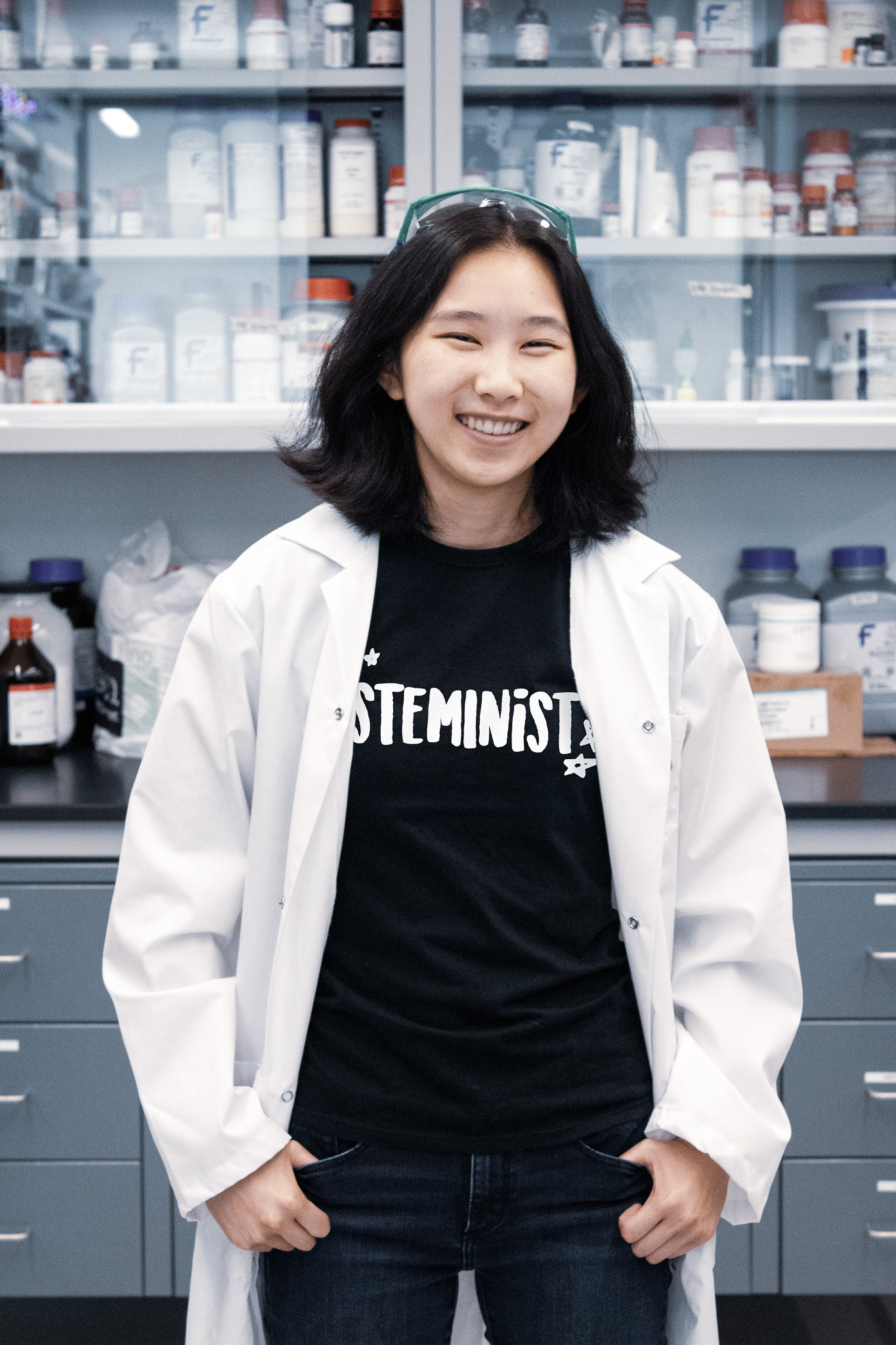 Holiday sale
The holidays are Pulsar's biggest fundraising season as people shop for gifts. We sold wholesale gold and silver serotonin-themed necklaces and holiday ornaments which we designed and manufactured ourselves in a local makerspace.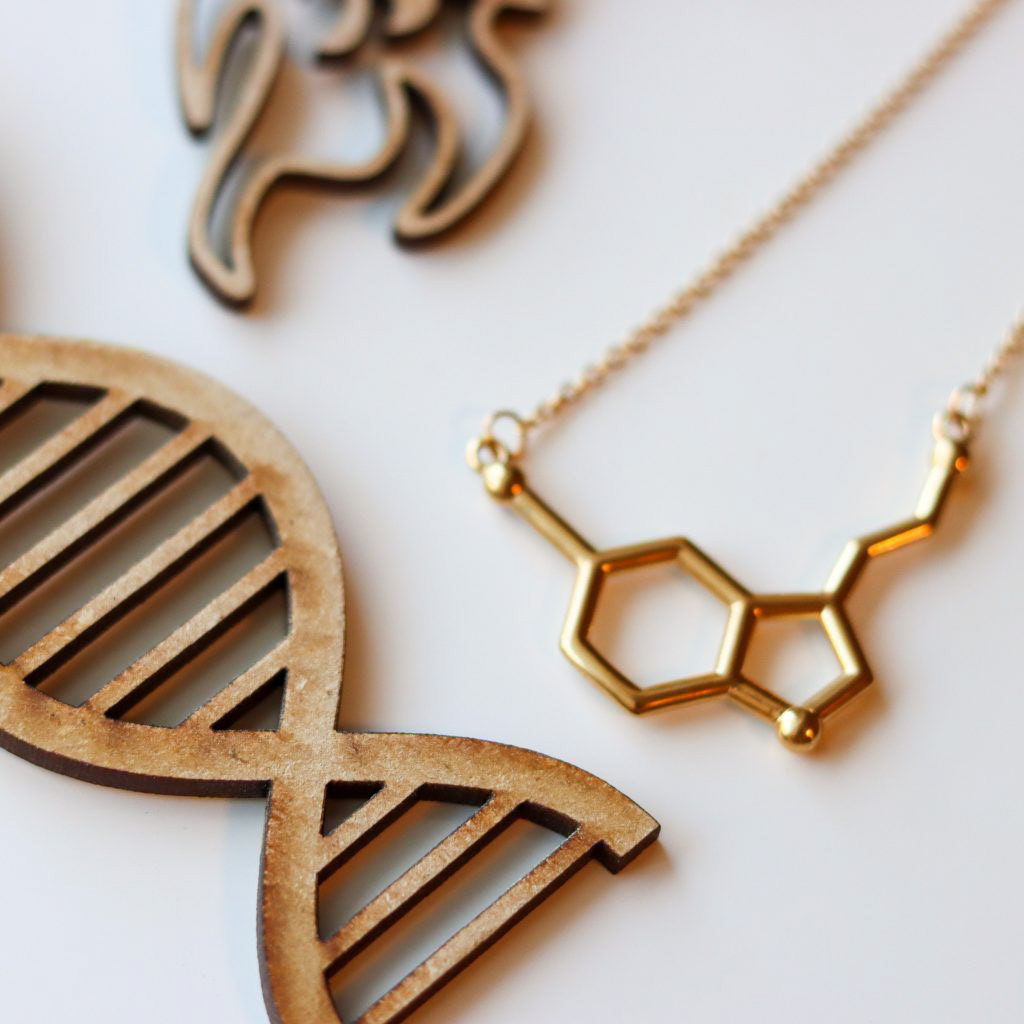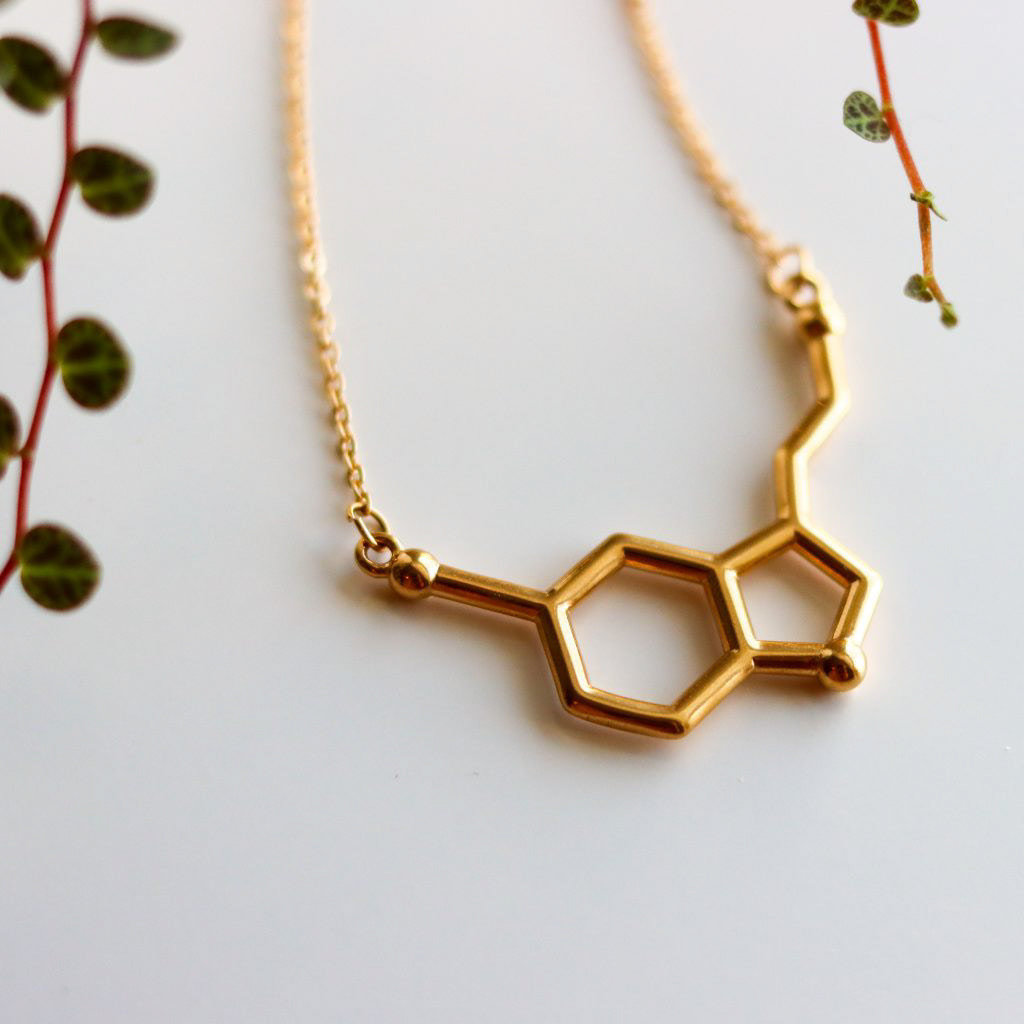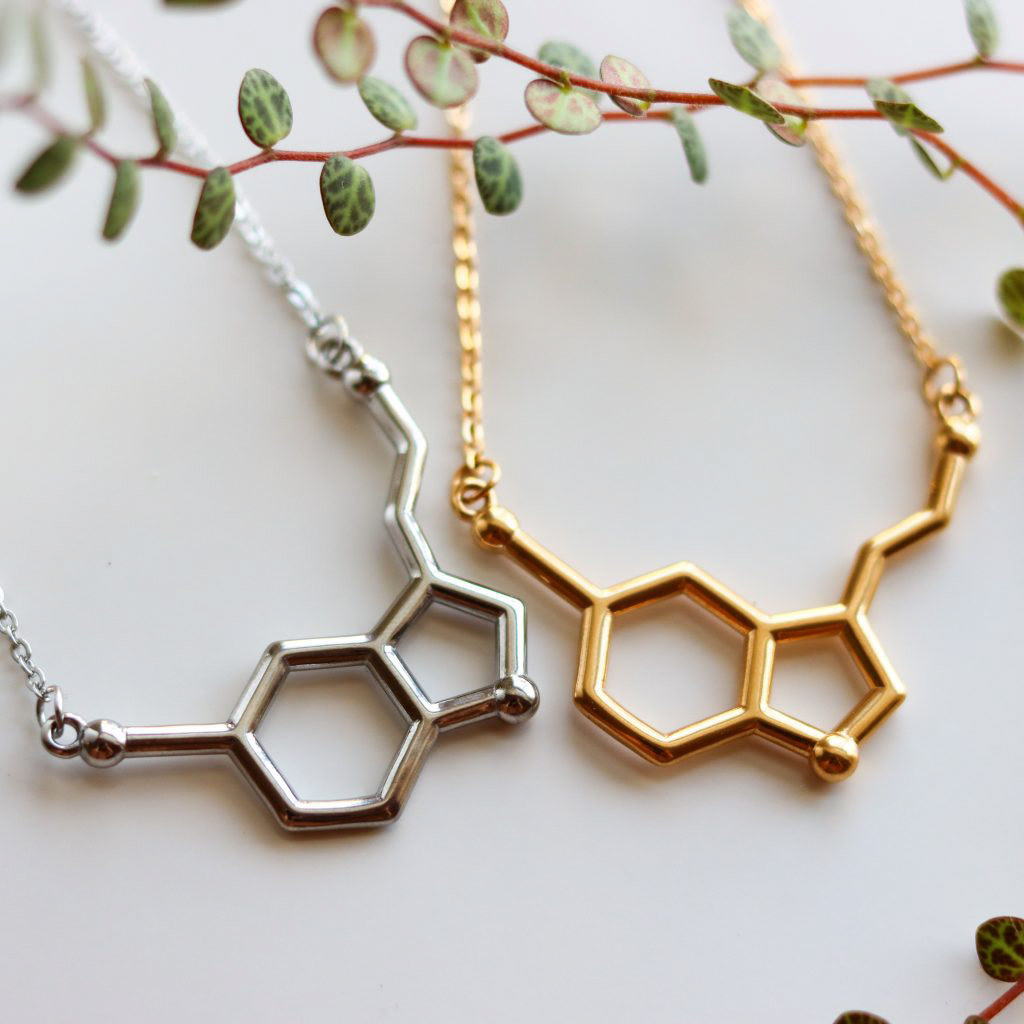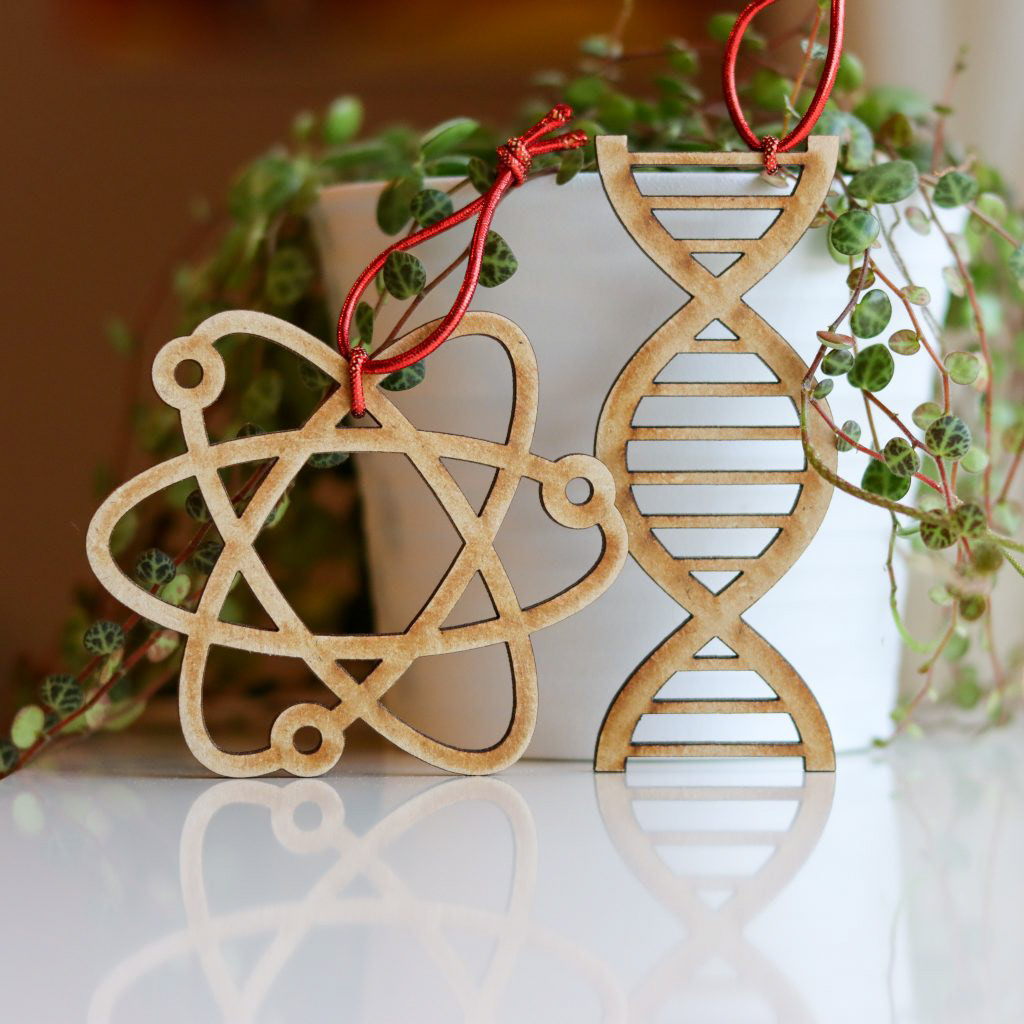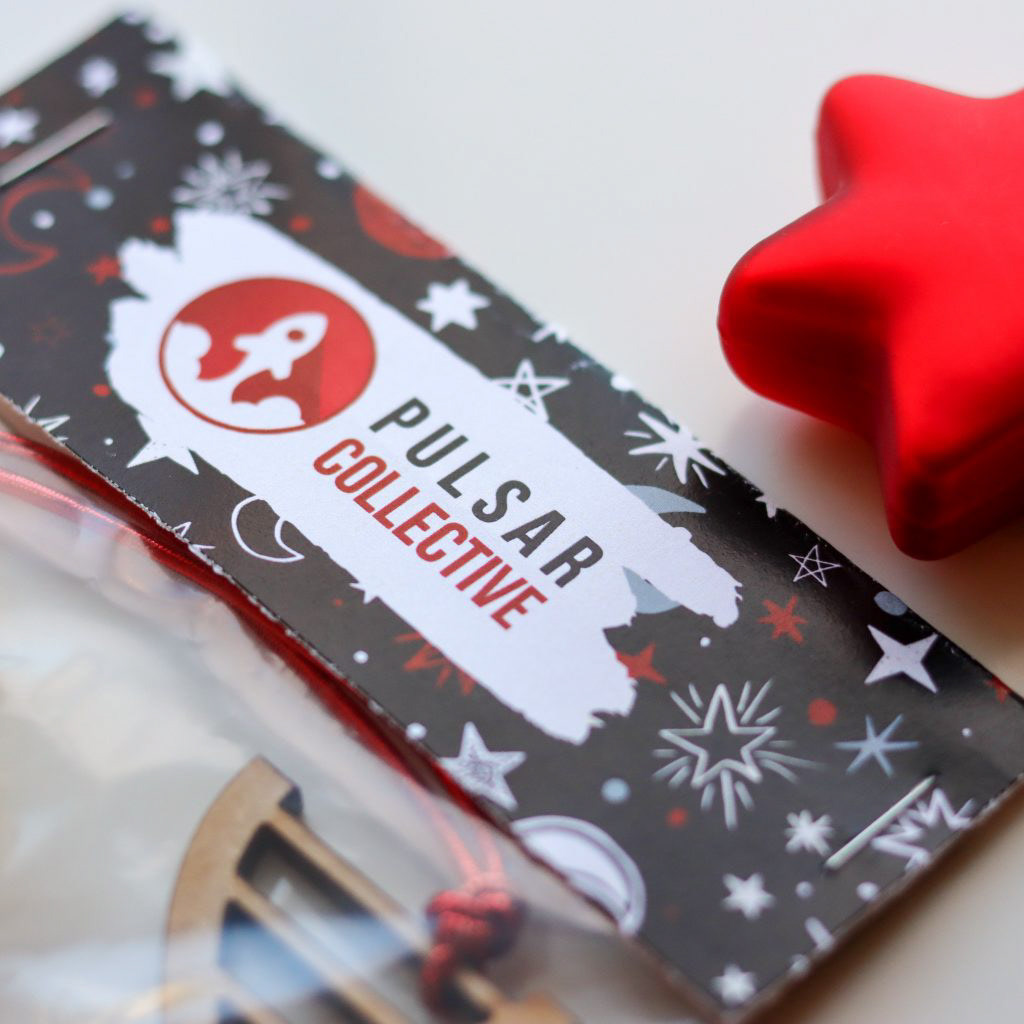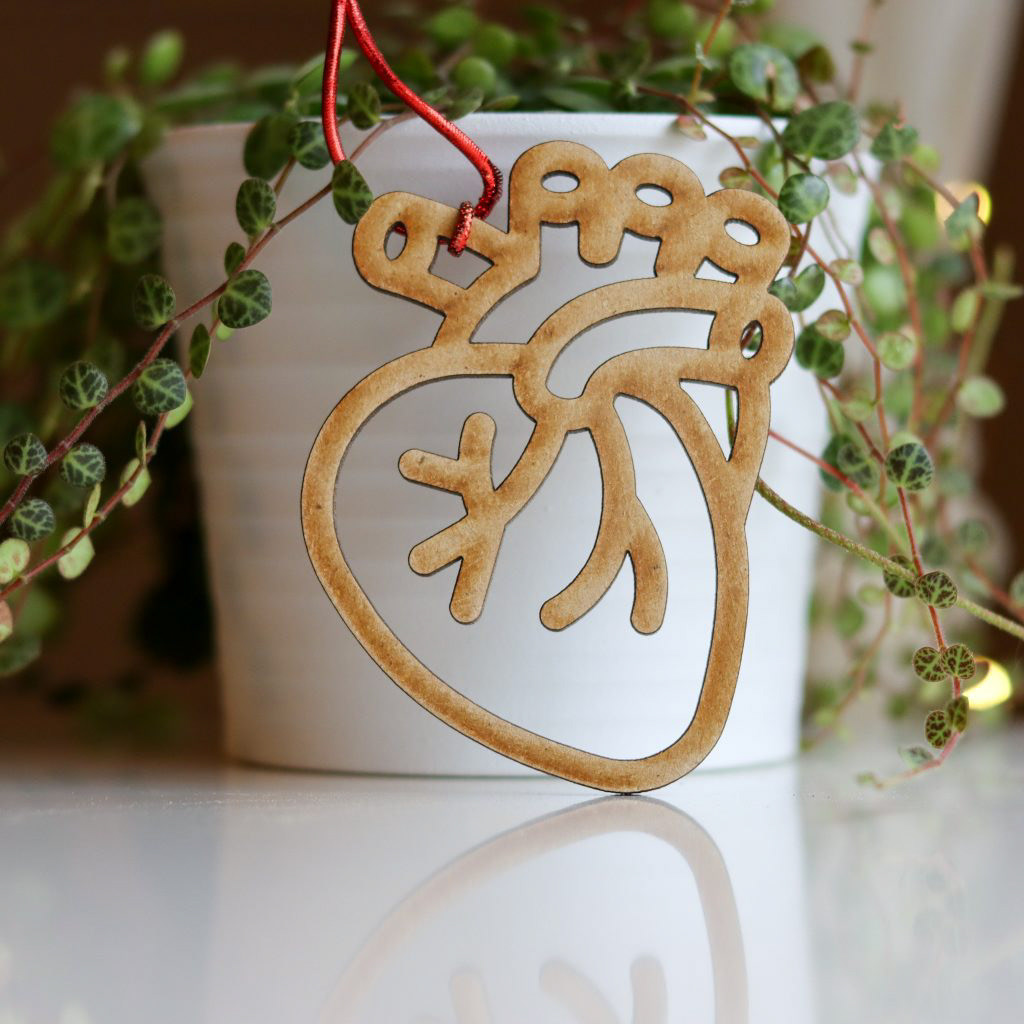 COVID-19
In 2020, we sold custom virus ornaments along with our regular catalogue. 100% of proceeds were donated to the Ottawa Hospital's research and relief fund.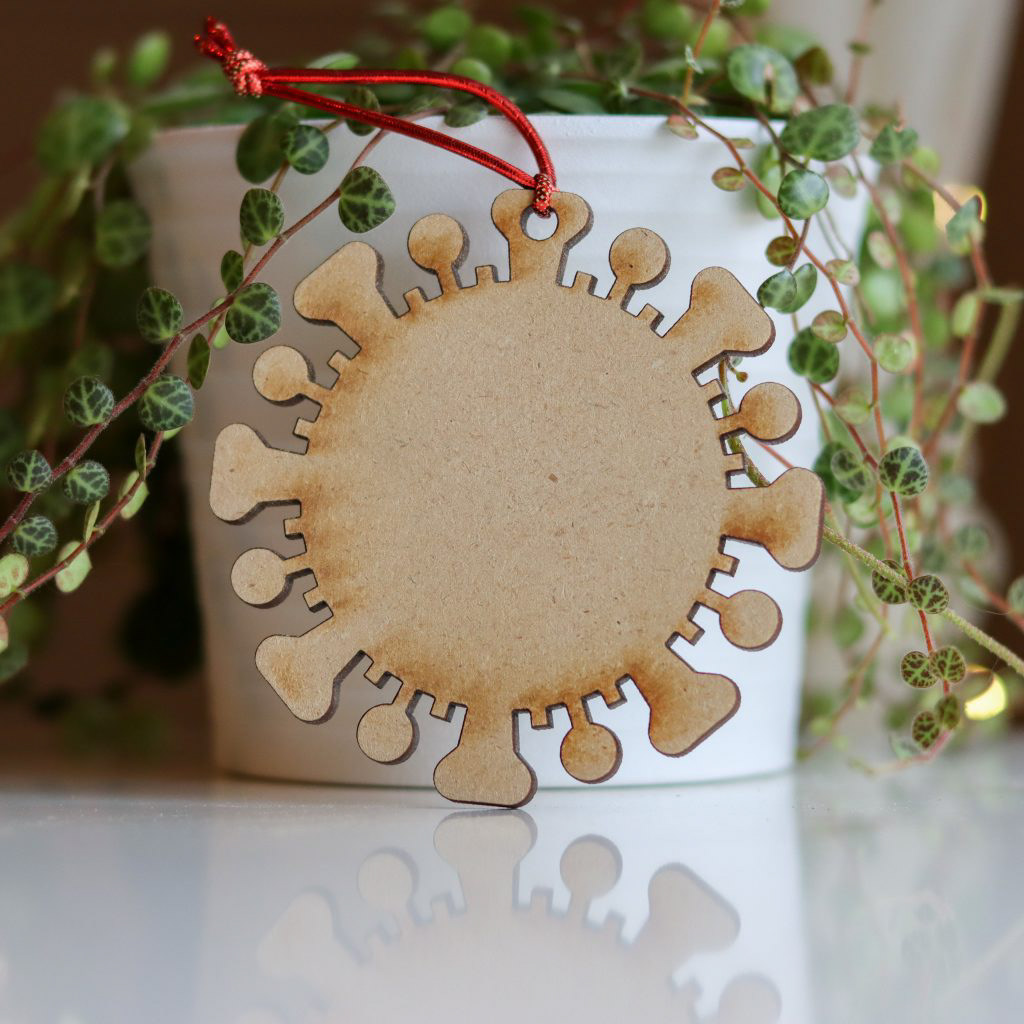 Testimonials
"I absolutely
LOVE my ornaments and serotonin necklace
! I hope this fundraiser happens again next year so I can buy some for my friends."
"Was so happy to
support a great cause
while getting some holiday shopping done!"
"Great to see that there was an ornament
supporting COVID-19 research and relief
! Added that to my cart full of ornaments."
Conclusion
Impact: 
Shop Pulsar Co has raised a significant amount for Pulsar Collective to fund their free programs for youth in STEM.
What I learned: 
This was my first significant foray into product design, manufacturing, and merchandising. I have since delved far deeper into this field, but this process taught me the basics of 3D design, inventory management, and packaging design.
Next steps:
• Identify the most successful products and pare down offerings to what is most desirable.
• Build up more inventory in advance to avoid manufacturing on an as-needed basis.
• Improve materials (namely, for ornaments) while keeping costs low.